5 Basic Steps to Landing Your own Clients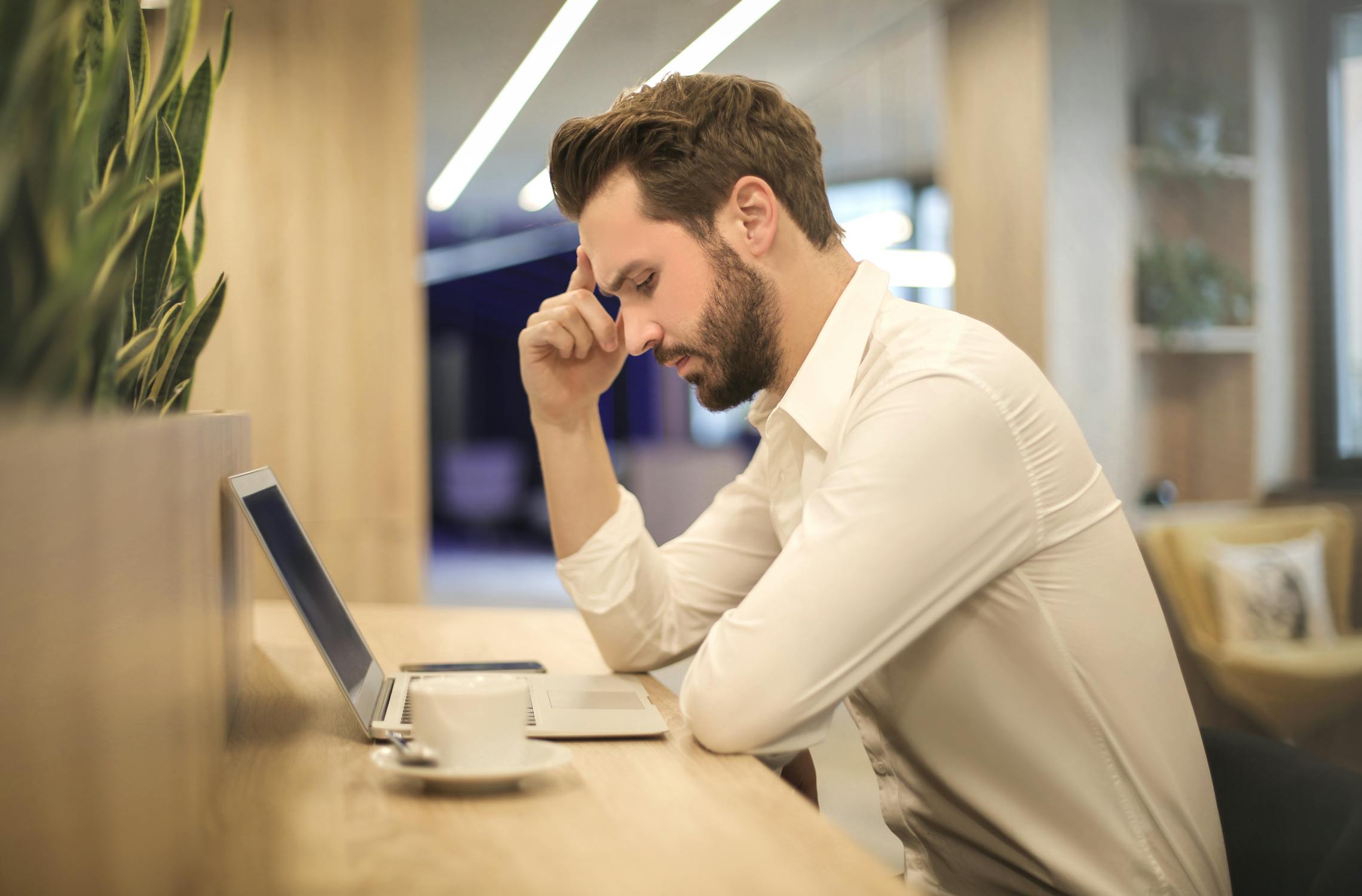 Are you almost giving up on freelancing because you have spent a long time looking for clients, and have seen no positive result?
This article is for you! You will learn simple, practical steps to landing a client successfully. Whether you are just starting, or you have been freelancing for a long time, these methods work!
● Spend time and create your profile. This is how you will market yourself as a freelancer. Your profile should have the things that you have accomplished, in one look your prospected client must see what you can do to them. It will also help if you will have a portfolio in your profile that has the list of projects you have successfully completed.
● Learn how to write convincing proposals. Think about it this way: how you present yourself to people is how you will be regarded. If you have all the money in the world and live as poor, you will be regarded so. This is why it is important for your proposals to depict you correctly.
● The most important thing in freelancing is to convince your employers that you can do a great job. Unlike conventional jobs where people are interviewed directly, only what you say and show about yourself is what the employers will hold on to. When you have an interview with your client, speaks much of your qualifications and self-motivated personality.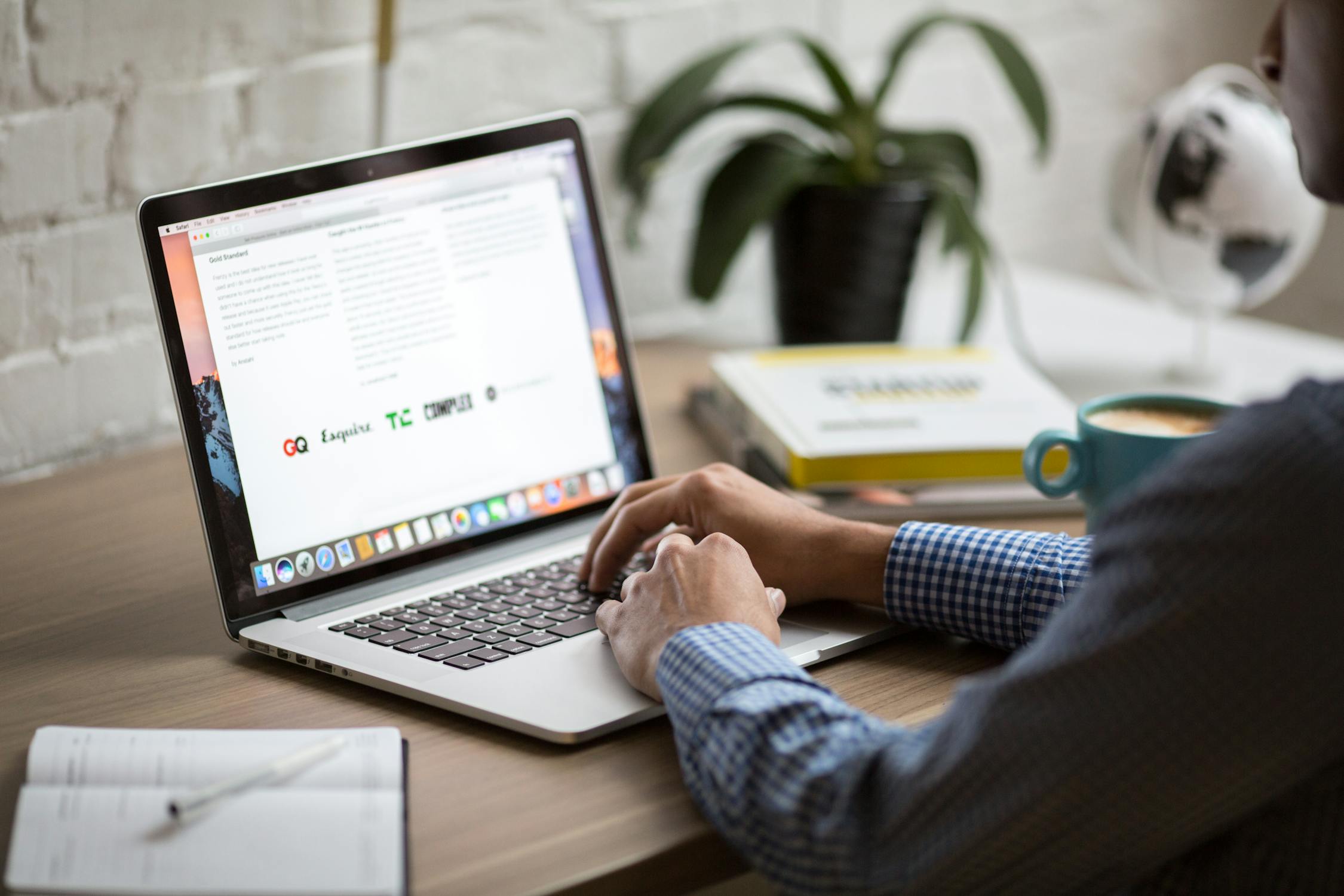 ● Surf the web for people, companies, and so on, who need your services, and apply for them. You can apply for as many jobs as possible. You can even write guest posts and put a link to your website. This is one great way of increasing your visibility in the internet world.
● Keep a good relationship with your colleagues and your existing clients. Be it a completed contract or ongoing, you must always see to it that you maintain a good relationship with all of them as this will later have a reflection on you and will help them remember you. You won't know if they got additional or extra projects they might be in touch with you.