Tips on Marketing your Services
Right now more and more people are finding their way to the freelancing world, it has become super competitive. Because of this, a freelancer should know how you can market yourself around the globe. It is an important thing to consider so you can get your profits ongoing.
Knowing how to market your services is very critical. It doesn't just mean putting your name in a stakeout there, every contract you'll have, every feedback would matter.
Channels to market your freelancing service
Get your own website.
Building a website would sometimes sound daunting but it wasn't really as hard as it sounds. There are basic editors nowadays and you go through templates, edit them or even create your own from scratch. Consider getting a mobile version as well for your websites because of there's 80% chance that your prospect would be using their mobile phones. I am always advising my fellow freelancers to get their own domain name to establish your branding. This way when your client sees your site it would look more professional. You can also use the same domain to get a business email address. It's way much better to use april@vaservices.com than april@gmail.com when reaching out to your clients. Your branding will help you look trustworthy and serious about the stuff that you do.
(If you are interested to have a blog with a very low monthly fee of $10 per month, feel free to reach me in below contact form and I'll discuss it with you)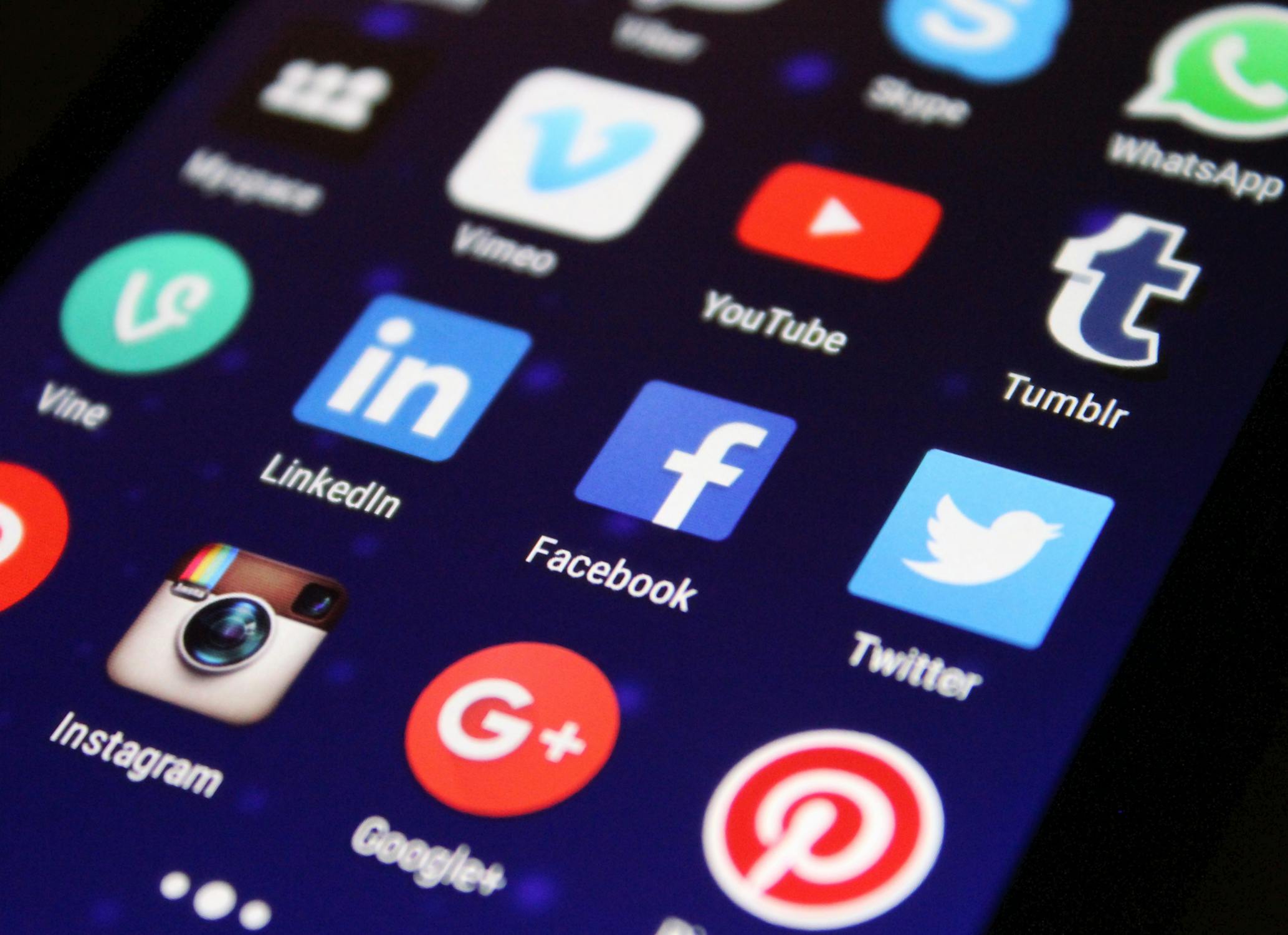 Use Social Media
Social media is one of the biggest things that happened on earth. Most often you can use it for free to promote your services and find clients. You got an option to do a paid advertisement too. This would do some laser targeting of those people who aren't even on your network's circle to be aware of the service that you provide. Work on creating your profile and uploading some content or sample work that you did before as this will help them see what you can do for them. Some others find creating a video of yourself showing how you work on things more effective than making some informative post. Do whatever makes you feel comfortable and effective in spreading the word about your brand. Just keep in mind to keep all the content original, informative and professional.
Blogging
Creating a blog is one of the most effective ways of showcasing the world what you can do. Your blog can contain your portfolio and show how good you write. Blogging is very essential at this point in time and in-demand. Others even earn from posting reviews from software or even travel experience or anything. So why not try making a blog of what service you provide like for instance graphic design, social media marketing or giving out tips for handling admin jobs.
Email Marketing
Well, let's say you got a blog and good site going but still not getting enough traffic to gather and let your prospect see about your services? Get some email marketing done. There are so many tools that you can start working with for free. You can use your own business emails to do the thing but if you got a bunch of lists it wouldn't be easy to work on it one by one to do it in a batch. MailChimp is one of the free tools I have tried to use. You can reach out to previous clients or friends and do a pitch about the services that you can do.