4 Basic Things that can Make you a Successful Freelancer
If you have ever had to commit to a workplace, you would know how stressful it was
Want to add a caption to this image? Click the Settings icon.
to wake up every morning, lose a grip on yourself trying to be as fast as possible to beat traffic and get to work early, and so on. These conditions are strongly associated with work; one can confidently say that nearly all workers experience this.
However, life has been made easier today with freelancing. You can work conveniently without leaving your bed. A good laptop or phone, a stable internet source, and a steady power supply are all that you need to begin your freelancing career.
Since freelancing is this easy to start, here are 4 ways to increase your chances of success as a freelancer: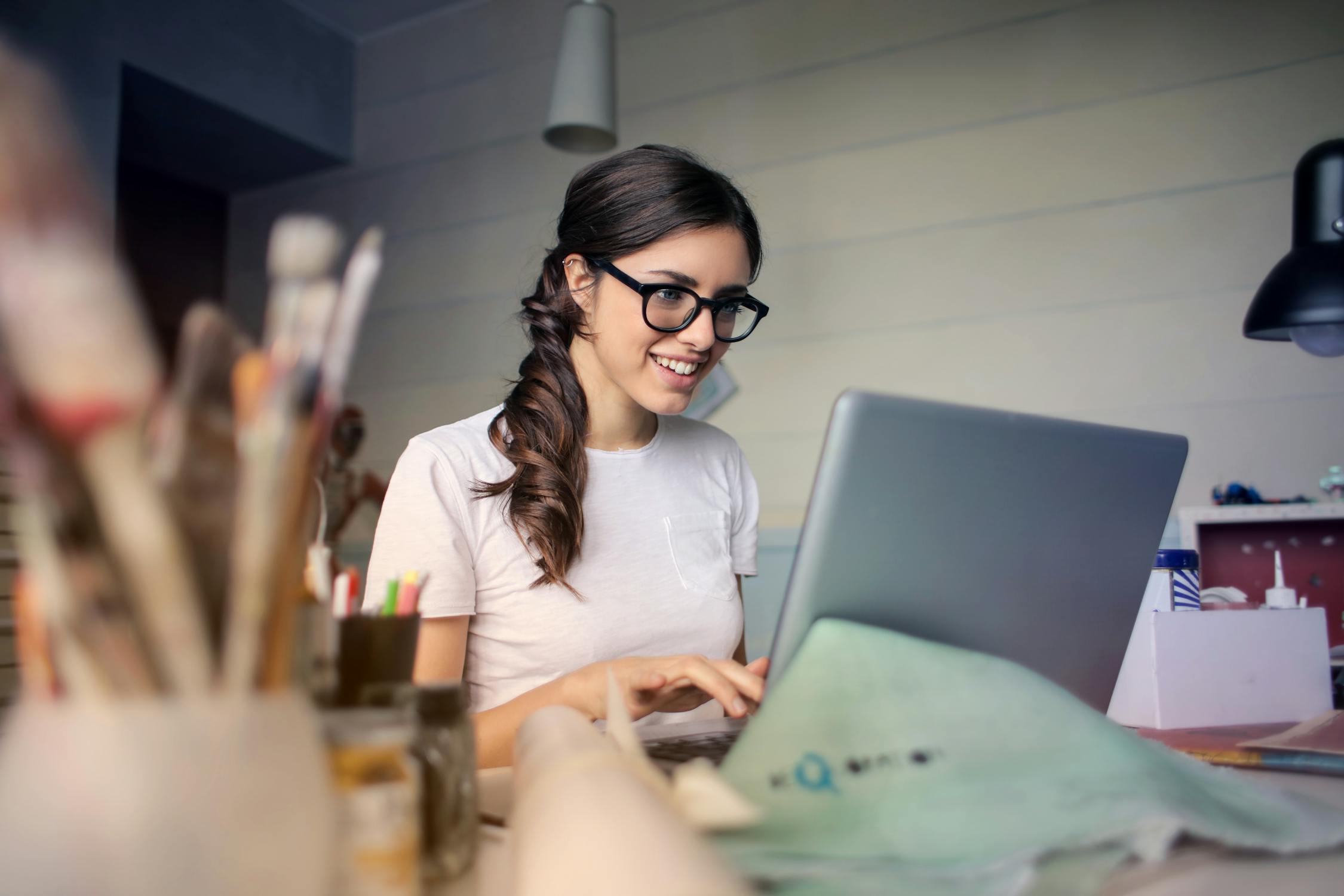 1. Build Your Skills
Clients, basically, need people who are skillful to get their jobs done. More often than not, clients do not have a complete description of what they want, so they need a professional to do a great job— even beyond their descriptions. Whether you are a writer, a graphics designer, or a programmer, it is important to build your skills.
2. Build Your Portfolio
Your portfolio is very important to clients—especially new ones. It gives them an idea of how well you have satisfied your previous clients. Make your portfolio very rich and attractive.
3. Time Management
The fact that you are not physically at work with someone supervising you, can make you complacent and lazy. Therefore, it is important to build the character of time management. It will help discipline you to keep to clients' deadlines. It is a proven fact that employers like freelancers who are smart and prompt in delivery.
4. Learn from Colleagues who have Excelled in Your Field
This is one key aspect of learning. Although people try to argue it; yet, it is not possible to learn independently. Even Michelangelo, the greatest sculptor, and painter in his time learned the art from someone. Learning from successful people can help you build a successful professional freelance career.