Top 3 Client Challenges I Had
Working as a freelancer is a great way for me to scale my skills. Yes, I enjoyed working as a freelancer but there are challenges along the way that I have encountered, and wanted to share how I was able to deal with it.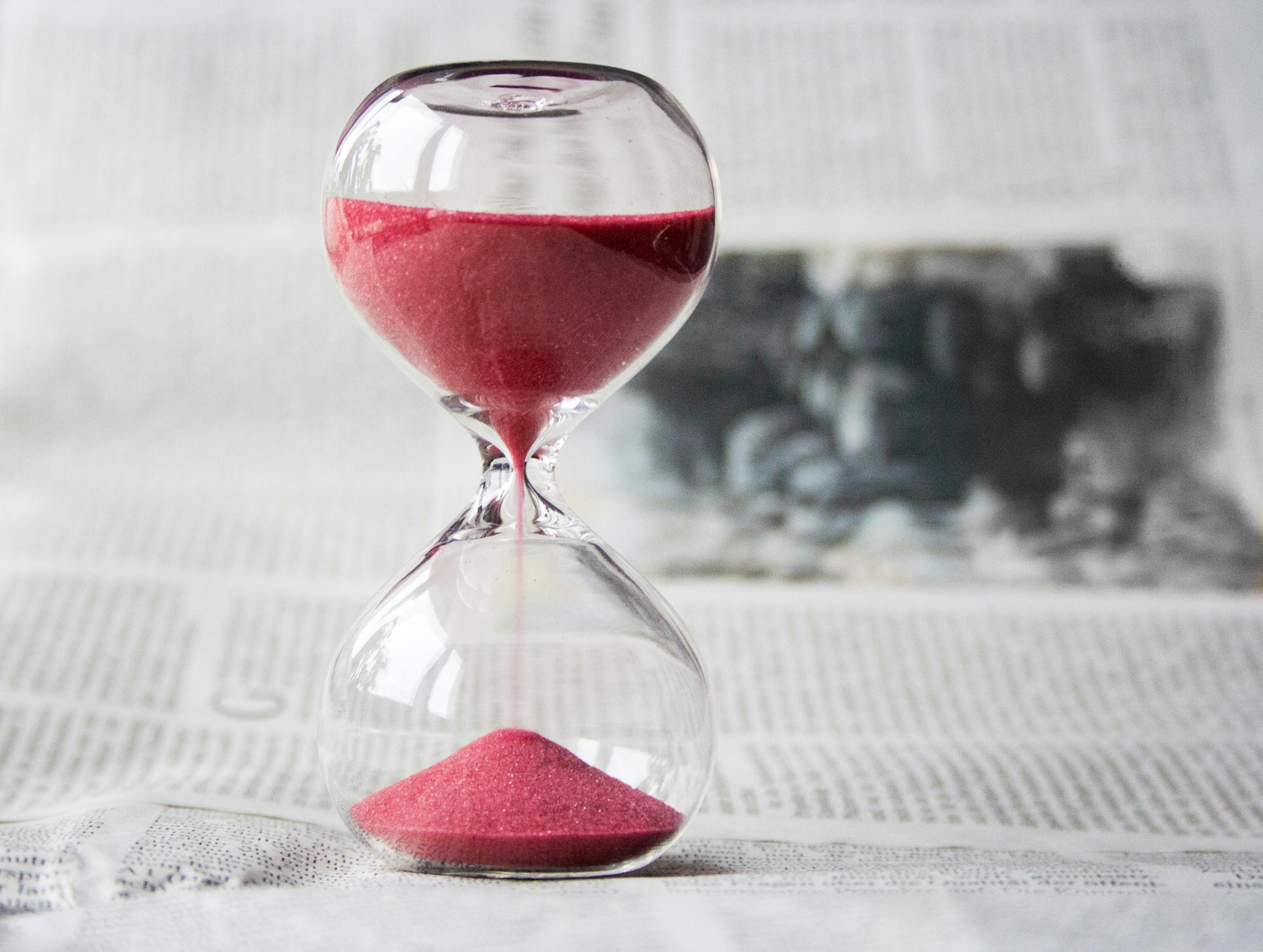 Availability
Most of the time, I have clients who wanted me to work in their preferred hours. This is manageable as long as there will be no conflict with my existing client's schedule. I guarantee that before signing on another project I will have available time to work and complete it.
If you are a freelancer like me, it would be best not to overflood yourself with a lot of workloads and in the end, you wouldn't be able to complete the project on time. Yes, it is fun to earn a lot of money online through freelancing but keep in mind at the end of the day your client will still count on the quality of your work. n
Communication
As a freelancer, I often keep my communication lines open to all the clients I have especially the ongoing contracts. By doing so I'll be updated on my client's feedback and requests if any especially when you are signing off a project. This period of time is critical as they often have few or major changes that they might need in a matter of time and I don't want to miss this out.
I prefer to use Skype most of the time but I often ask what my client prefers so it will be convenient to communicate things with me.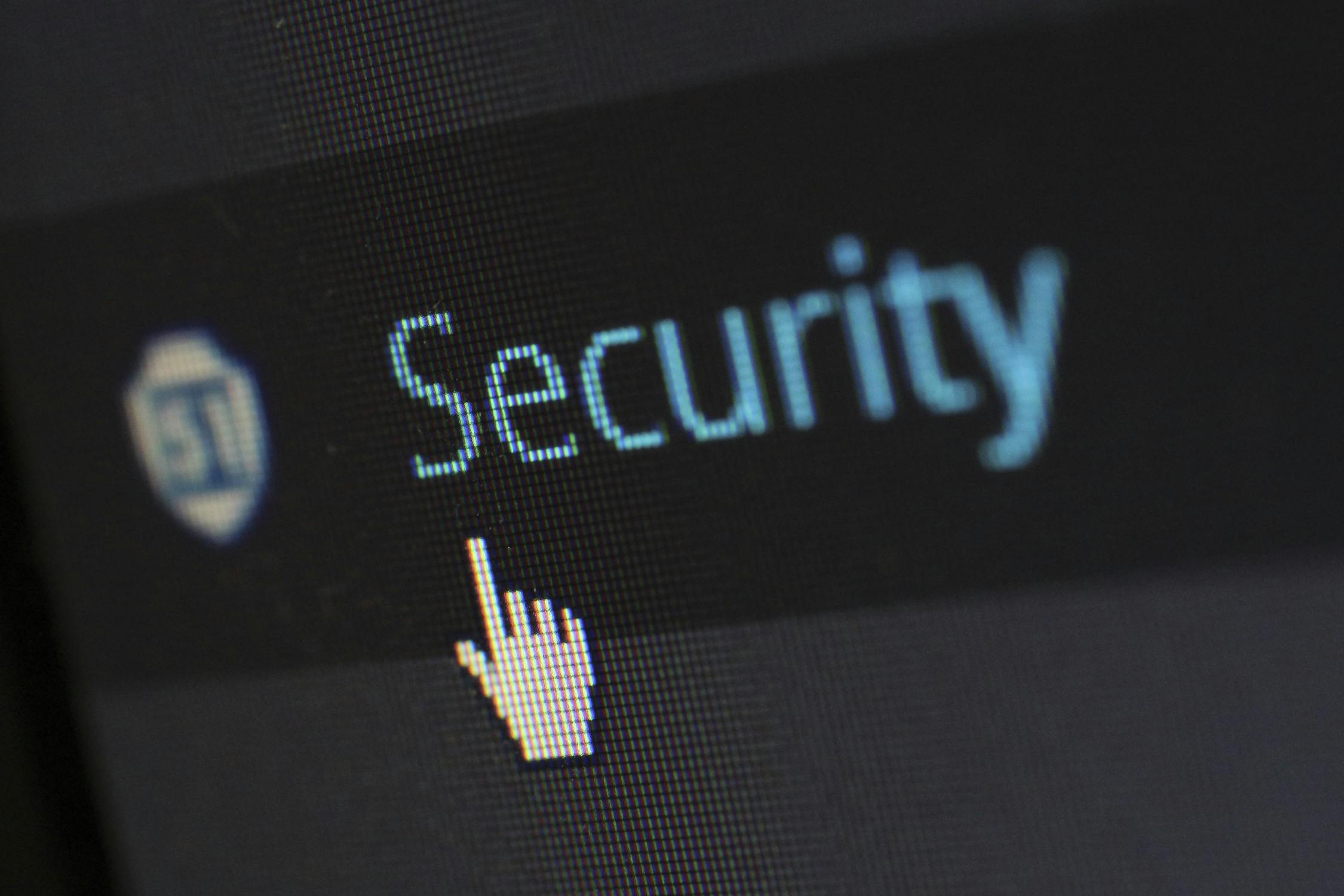 Transparency
I often work on an hourly rate and to track this I prefer using Upwork for all my projects. This way, my client will have some sort of reference whenever he needs to check or just wanted to see what particular task I am currently working on. Some clients are worried about the charges they might have on top of my hourly rate, to work this out I am giving a promo of reimbursing the Upwork fee they will have if the leads will be coming here from my site.
There are many other tracking software out there but I am more confident working using Upwork as it got some sort of protection for both client and freelancer (Escrow Protection). Since Upwork got this Escrow Protection I never had any problems in terms of my client's payment.