Freelancer's Email Signature
If you are working as a Freelancer you need to have a client's great first impression — simple because of the first impression last a lifetime. That being said have a huge impact on your email signature.
An impressive signature makes you stand out from your competitors apart from the highlights your qualifications, experience, and work samples. Here are some things to keep in mind when designing your email signature.
Say Something About You
You want your email signature to be significant to the people, the best way to do this is by making people know your name. Add any professional names and your title. Just by reading your signature your prospected clients must be able to say who you are and what you can do for them.
You may also include your contact details and website if you have any so they can reach back to you anytime if they needed.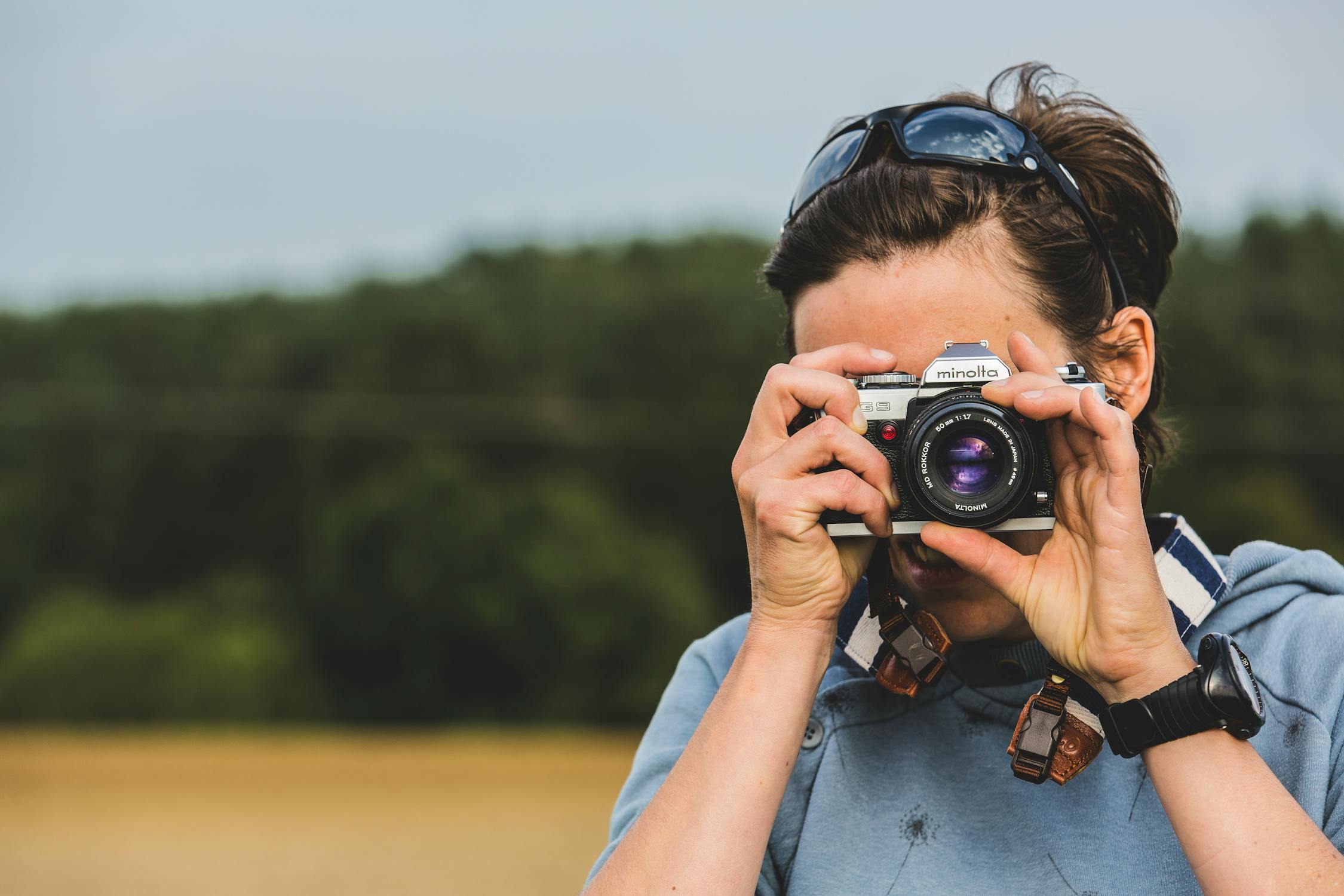 Your Photo
You may want to consider adding a photo to your signature to give prospective clients a sense of the person who is behind the email. Even on websites, you may notice that those which promote services, portfolios, and other online marketplaces use photos of their faces because it makes them look trustworthy. It helps the client feel that you are a real person, professional, and also adds a good impression on your proposals.
Social Media
Including your social media is one of the best ways to market yourself as a freelancer. This is very helpful especially if you don't have a website. Just put a link to your Facebook page or LinkedIn at the footer of your signature. Use social media icons instead of text links because they are easier to recognize and eye-catchy.
Make sure you worked on your social media pages before linking it to your signature so whenever the recipient checks it out they'll be able to see your portfolio and work samples.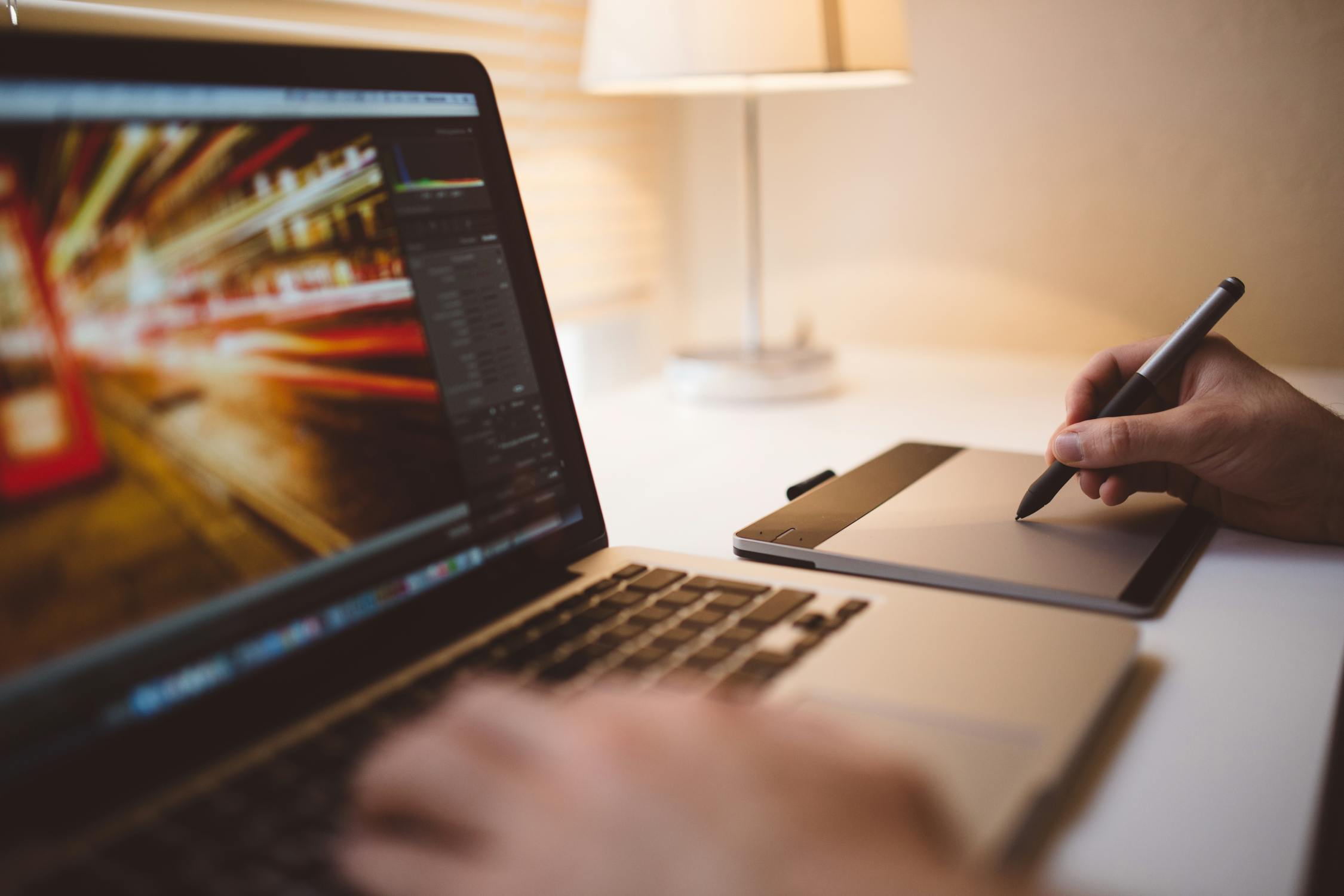 Work on the Graphics
Email signatures can be more catchy if you are going to use your company logo on it. It is very important to have a logo as this would play a critical role in your branding. Along with the logo work on the fonts, try to play around the colors too and do combinations that will match your logo. Choose fonts that are easy to read. It's way better if you would use the same or similar font as the body of your email just to make everything uniform.

Remember You're Promoting a Brand
By building your signature, you're promoting the branding concept offering your services. Addressing it in a unique way will make your brand unusual and will increase your chances of landing the project.
You can always try to use some interesting quotes at the bottom of your signature that will represent your approach. Here are a few samples:
"Do all things with love"
"Action is the foundation key to success"
"No work is insignificant"
We often spend a lot of time to improve our skills and qualifications. We should do the same and invest time and effort designing your email signature as this would help you stand out from the rest.