5 Difference of Being Employed and Freelancer
A regular day job can now be done remotely and freelancers were sometimes treated as an employee but don't be confused you just need to understand the key differences of Freelancing and being employed.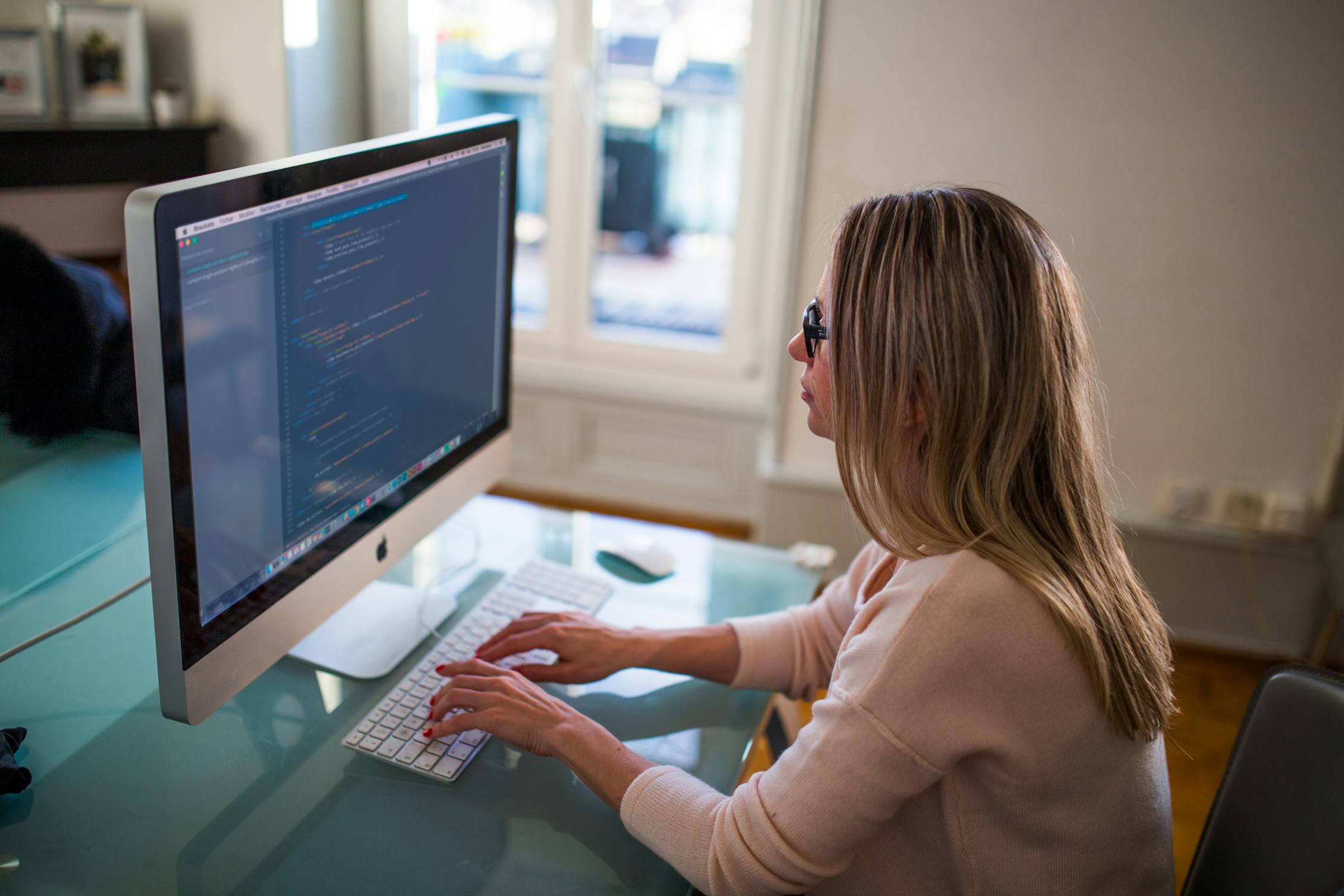 Fixed Salary
When you are hired as an employee you are often getting paid almost the same rate every payday. Salaried employees are often more stable financially compared to freelancers because freelancers tend to get paid on a project basis. In case he would not have a project for this week he wouldn't have lower or no earning but you would have a bigger project of course that would definitely mean larger take-home pay for you.

Benefits
One of the key differences between freelancers and employees is the benefit. When it comes to benefit, the employees enjoy the most out of it. As Freelancer, you often will not get to have paid leaves, 13th-month pay, health cards, and retirement. But you can optionally get it personally by yourself at your own expense.
Productivity
Freelancers tend to get paid whenever they got a task to work on while employees may still report to work even if he didn't have anything to do for today. I find myself more productive as a freelancer, I learned how to value time even more and always look it that every minute that I am tracking for my client were all productive.

Responsibility
Being an employee actually limits you by your company's opportunity. You are limited by your boss's task assignment and organization decision. Responsibility for a project is usually shared among the team members. Working in a corporate environment will encourage you to move on a step-by-step level whereas working as a freelancer you are responsible for everything. All the good and bad would be credited to you. You will work often alone on a project. When it comes to personal career development there is no limit, it would rely everything on your willingness and hard work to achieve your goal
Freedom
As an employee working in a company, you are often tasked to work daily from 9AM to 6PM. You are reporting on the office and would spend some time traveling going on it. As a freelancer, you would have the greatest benefit of your life - flexibility. You will have control over your working hours, you may choose to work full time 8 hours or make it on an installment basis or just work on your free hours daily. You will enjoy the benefit of working from your own home office and avoid the daily traffic jams. Because of this, you would have a greater level of controlling your work-life balance which makes freelancing a rewarding career option especially for moms like me.
So there we got for the list which need not be exhaustive. I hope I was able to address some important points for you to consider if you are planning to have a shift in your career. Keep in mind that whatever you choose between these two you must ensure that you chose the one that makes you happy the most.